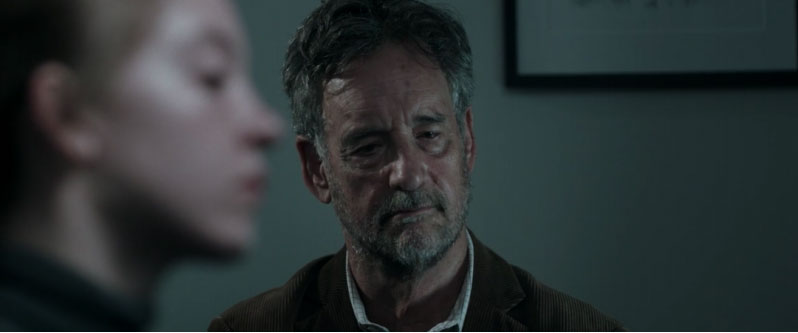 "By far the movie's most chilling scenes are the purely dramatic ones where Juliet finds herself face-to-face with her music teachers, whether it's the gentle and milquetoast Roger (John Rothman), whose career she tries to ruin, or the slick and demanding Henry (Ivan Shaw), who explains to Juliet that "music is a bloodsport" as a means to inspire her."
-Hollywood Reporter (October 30th, 2020)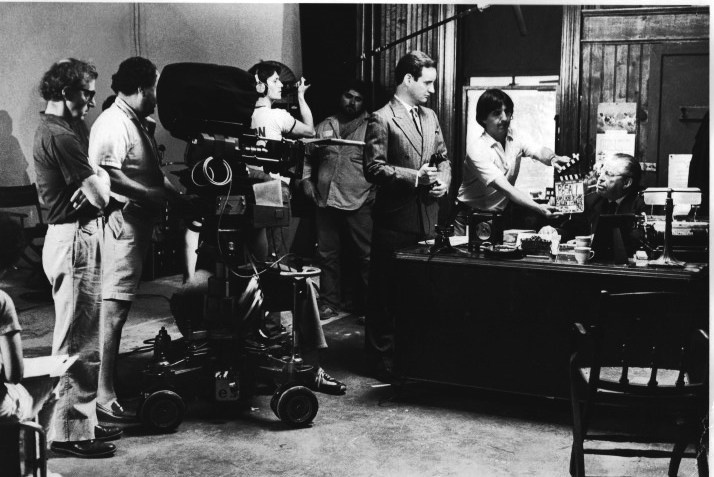 The photo above  by Brian Hamill was taken while I was shooting The Purple Rose of Cairo. Below you will find clips from many movies in which I appear, as well as two Sundance selected short films New Media and Goodnight Valentino in which I have starring roles. I have also included clips from some of  my work in television. You can view clips from my first movie, Woody Allens' Stardust Memories and the most recent one , My Art, which will be released in New York in Jan 2018  There are also  clips from  One Mississippi , Season 1 and 2.